Chad Hatch
Managing Partner
Hometown: Bridgewater, SD
Education: University of South Dakota (USD)
Previous: US BioEnergy, Bluestem Capital, McGladrey & Pullen
Connect with Chad on LinkedIn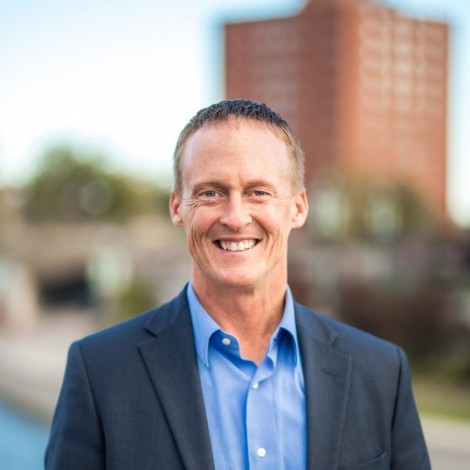 A native of Bridgewater, South Dakota, Chad Hatch never forgot his Midwestern roots, even as his early career took him far from home.
After graduating from the University of South Dakota in 1992, Chad joined the U.S. Army as an active duty officer stationed in Colorado Springs CO. He spent the next four years as the leader for three different platoons including a M1A1 tank platoon with 16 soldiers.
Upon leaving the military, Chad entered the field of finance in various positions. He eventually went to work for his now-partner Paul Schock in 2001 as an associate at Bluestem Capital Company. Chad left Bluestem in 2004 to become the CFO of US BioEnergy, a company he took public and eventually merged with VeraSun Energy. He then went on to serve as a SVP for POET Ethanol, and in 2008, he joined with Paul again to help build The Prairie Club. Shortly thereafter the two co-founded Nordic Venture Partners, now Bird Dog Equity Partners.
Today, Chad serves as the Managing Partner at Bird Dog and remains active on numerous boards of companies and ministries. He resides in Sioux Falls, South Dakota, with his wife, Korie, and three children, Abby, Hannah, and Gavin. He is an avid sportsman and enjoys cycling, golf, skiiing and hunting.

To read more about Chad's career, request a copy of Business Second, a brief history of Bird Dog Equity Partners.