John Pesicka
Hotel Partner
Hometown: Epiphany, SD
Education: Northern State University
Previous: Blue Sage Hospitality, Granite City Food & Brewery, The Summit Group, Inc.

Connect with John on LinkedIn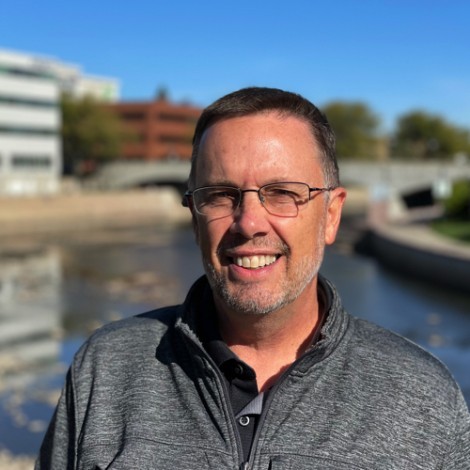 Born in Epiphany, SD, John Pesicka is a hotel partner of Bird Dog Equity Partners, and has over 30 years of experience in the hotel, hospitality and construction industries.
John is an important member of Bird Dog's senior management team, focusing his efforts on construction and remodeling oversight, and participation in acquisition decisions. Because of John's extensive experience in the industry, he serves as an important strategic and tactical advisor to the entire team on all operational matters. Most recently, John was a principal at Blue Sage Hospitality, a South Dakota-based hotel asset management company he co-founded with Kyle Schock. At Blue Sage John focused on all areas of ownership and asset management, including acquisitions, marketing, finance, strategy, and personnel. Previously, John was a founding principal of Blue Mountain Development, LLC, a hotel management company that oversaw the management of ten hotel properties across the Midwest. He also founded Projects, LLC, a company that managed the construction of many commercial buildings, most notably ten Granite City Food & Brewery restaurants. From 1996 to 2001, John was the Chief Operating Officer of The Summit Group, Inc. During his time leading The Summit Group, the company achieved record levels of profitability, while developing over 20 new properties. At its peak, he oversaw 47 hotels, with a combined revenue of over $40 million. Earlier in his career, John worked for Super 8 in Aberdeen, SD, as Director of Reservations.
John graduated magna cum laude from Northern State University in Aberdeen, SD, with degrees in Business and Information Technology. He is a past President of the Board of Directors of Family Service, a non-profit counseling center, as well as of the Sioux Falls Corvette Club. Currently he is past-President of the St. Vincent DePaul Store, a thrift store that uses profits to help low income people pay their bills. He also serves on the Advisory Board for Broom Tree, a retreat center in southeastern South Dakota. John is a native of Epiphany, SD with a farm background.