Paul Schock
Partner
Hometown: Sioux Falls, SD
Education: Stanford University, Augustana University
Previous: VeraSun Energy, Bluestem Capital, The Prairie Club

Connect with Paul on LinkedIn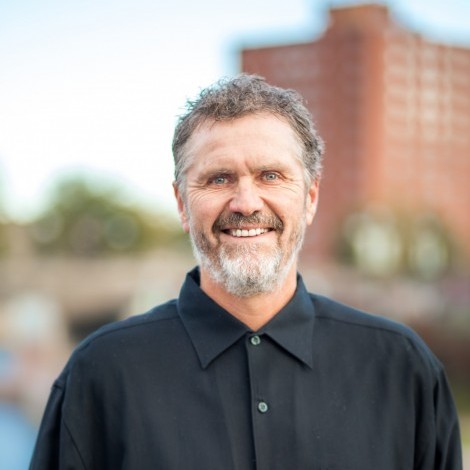 Paul Schock has sought to embody the Bird Dog philosophy of putting people first his entire career.
From his early days as a commercial banker at First Bank of South Dakota, he learned from one of his great mentors, Dave Birkeland (who died in the 1993 plane crash along with Governor George S. Mickelson), that it's the people you invest in that matters most.
Paul left the bank in 1988 to become the CFO of American Western Coproration, where he led a leveraged buyout of the company. Shortly after, he left to build his own private equity firm, Bluestem Capital Company. Over the next 16 years, he would raise multiple funds, take a few companies public, and return over $500 million to his investors.
After his wife, Julie, passed away in 2003, he left Bluestem to spend time with his family, and eventually joined VeraSun Energy (a key investment of Bluestem's whose board he sat on) as their SVP of Development. After taking them public and working through a merger with US Bio Energy (where he worked closely with now-partner Chad Hatch), he left to build The Prairie Club, a destination golf resort in north-central Nebraska that has quickly become known as one of the best in the nation. He shortly thereafter partnered with Chad to form what is now Bird Dog Equity Partners.
Today, Paul co-leads Bird Dog alongside Chad and Kyle, and remains active on many boards of companies and ministries. He lives in Sioux Falls with his wife, Nancy, five children Ashlee, Lauren, Kyle, Sarah, and Matthew, and five grandchildren. His love of the outdoors is well-known, and spends much of his time bird hunting in his home state of South Dakota, fishing whenever he can, and of course golfing.

To read more about Paul's career, request a copy of Busines Second, a brief history of Bird Dog Equity Partners.