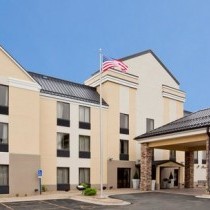 Partner Paul Schock dives into the minutia of investing into the hospitality sector and gives wisdom in the tried and true practices.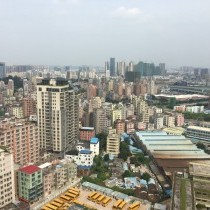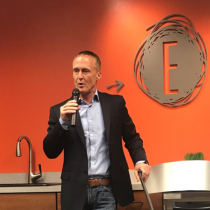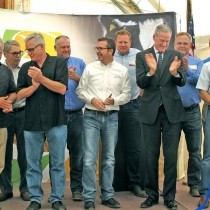 On Thursday, June 22, 2017, the Aurora-based company Novita Nutrition hosted South Dakota state governor Dennis Daugaard at a ribbon-cutting ceremony for the new $95 million expansion.
A new fund from Sioux Falls-based Bird Dog Equity Partners is being used for hotel investment.