Loretta Tschetter
Staff Accountant
Hometown: Harrisonburg, Virginia
Education: BS in English from Eastern Mennonite University, BS in Accounting Information Systems from James Madison University
Previous: Thurman, Comes, Foley & Co. as a CPA, Blue Mountain Development, Harrisburg United Methodist Church, and Shalom Lutheran Church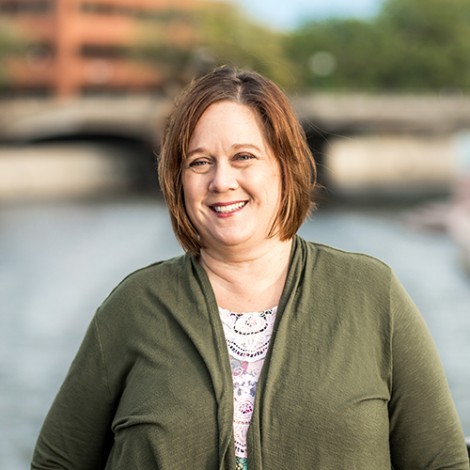 After graduating from Eastern Mennonite University in Virginia with a degree in English, Loretta worked for a number of years in the business office of a dental practice. She returned to college in the late nineties and graduated in 2000 with a degree in Accounting Information Systems. She worked as a CPA for a local public accounting firm until 2004, when she and her husband made the decision to move to South Dakota to be closer to family. After spending several years working as a staff accountant for Thurman, Comes, Foley & Co, she left in 2007 to be home with her children.
Loretta obtained her hotel experience by working as a bookkeeper for John Pesicka at Blue Mountain Development from 2007 until 2013. Since that time, she has worked as a part-time bookkeeper for several local churches and continues to do so while working part-time at Bird Dog Equity Partners as a bookkeeper for some of the hotels in the portfolio.
Loretta and her husband, Mike, live in Sioux Falls with their two children, Jordan and Kyle. She enjoys reading, writing, and hiking when she can find a decent trail. Her one claim to fame as a writer was having one of her stories published in a Chicken Soup for the Soul book.