Kristi Baumgartner
VP of People
Hometown: Milroy, MN
Education: Minnesota State University Moorhead and University of Sioux Falls
Previous: Orthopedic Institute, Bell Incorporated and Kelly Services

Connect with Kristi on LinkedIn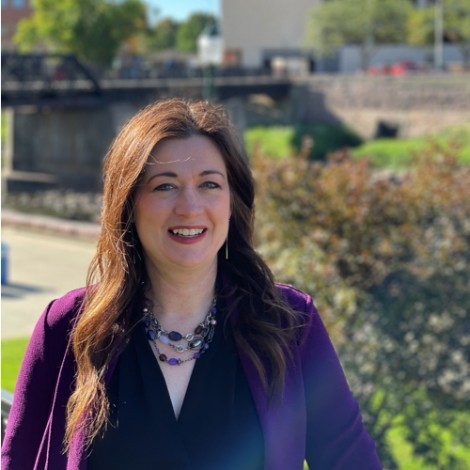 Born in Milroy, Minnesota, Kristi Baumgartner is the Human Resources Manager for Bird Dog Equity Partners and has over 15 years of human resources experience across multiple industries.
Kristi happens to be our first Human Resources Manager. She embraces our Bird Dog values and weaves them through the employee experience by taking exceptional care of our employees and taking better care of our investors and our customers. Kristi believes that HR has an important role as a strategic partner in the development of employees. In a digital age she helps us foster an environment that is positive, inclusive, supportive and adaptable.
She received her Bachelor of Arts from Minnesota State University Moorhead where she majored in Psychology. In 2016 She graduated with her MBA from the University of Sioux Falls. Outside of the office, Kristi is active with the local Sioux Falls chapter of DisruptHR, is a charter member of chapter DA of the PEO sisterhood and serves on the board for the Sioux Falls Swim Team. She loves spending time with her family, husband, David, two fabulous daughters, Sylvia and Stella. When the family is not at a swim meet, you can find them helping on the farm where Kristi grew up, or at one of the beautiful lakes in Southwest, MN.