Erin Butler
Director of Marketing
Hometown: Philips SD
Education: University of Wisconsin Eau Claire, Cornell University
Previous: Regency Hotel Management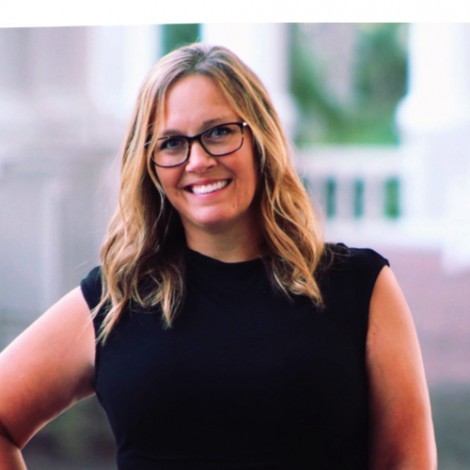 Born and raised near Philip, SD, Erin Butler serves as the Director of Marketing for Bird Dog Equity Partners. Erin brings more than 20 years of experience in the industry with a focus on marketing, revenue management, systems and technology.
Prior to joining Bird Dog, Erin held various roles with Regency Hotel Management, including Director of Systems Management, with a primary focus on researching and implementing technology changes that lead to improved guest experience and operational efficiencies. She also served as Director of Revenue Strategy, she was responsible for leading teams to maximize revenues and implementing digital marketing strategies for more than forty hotel and resort locations, both branded and independent.
Erin and her husband, Craig, live in Sioux Falls, SD and have one daughter, Kelsey. Erin has a passion for traveling, with an overflowing bucket list of places to visit, loves coffee, college football and spending time with friends and family.