Bob Margheim
Regional Operations Manager
Hometown: Greeley, Colorado
Education: HAVTI
Previous: Kelly Inns LTD, Northridge Hospitality LLC, Tharaldson/TMI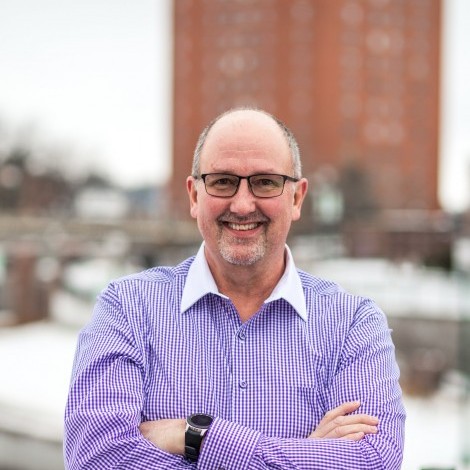 Born in Greeley, Colorado, Bob Margheim works as a hotel Regional Operations Manager and brings 20 plus years of service industry experience in hotel operations and management positions to Bird Dog Equity Partners.
Some of Bob's former positions include Regional Director work with Kelly Inns LTD, VP of Hospitality with Northridge Hospitality LLC, General Manager and Area Director with Tharaldson/TMI.
Bob and his wife, Susan have 3 children, all married with children of their own and they love spending time with their family, especially their grandchildren. Bob loves gardening, cooking, beating Tanner Williams in NFL Pick 'em, following the local university sports teams as well as the Minnesota Vikings.